Chippenham Web Design
Professional & Affordable Web Design & Search Engine Optimisation with proven results
Website Design & Search Engine Optimisation Chippenham
Are you a business, service or tradesperson with a product or service that you are trying to sell? Or perhaps you would like to advertise an event, represent a group of some kind or even share your hobby with others. Having a business website is the way forward with a very high percentage of people using mobile phones, tablets and computers to search for a business.
With our search engine optimisation skills we have a reputation of making sure your website is on the front page of Google through the different types of searches i.e. "flooring Chippenham" where you will see Edward & Alan are in the top position securing themselves the most amount of searches. Millions of people are online every day in this country alone. Showcasing yourself, your product, service or other online presence will increase your potential net profits. If you could imagine your business being on the front page of Google it would be like your business being seen in the best shopping mall in the world.
Why wait around, giving your competition a head start. At, Chippenham Web Design, we also run a comprehensive, highly respected online directory, Chippenham Business Web, of only the most reliable, professional, qualified businesses and tradespeople in and around Chippenham. This will give your website a strong backlink which in turn will help your Google ranking.
For more information how a website can benefit your business please do not hesitate to get in contact with us, email on on the enquiry form leaving your phone number or visit the website at Chippenham Web Design or website design in bath , or for more about how having a website can benefit your business, please do not hesitate to get in touch with us via the contact page, or visit our website at websitedesigninbath.com.
e.g For the search "flooring Chippenham" out of 362 thousand results, we have our client Edward & Alan on the front page of Google.
What are the advantages of of an SEO friendly website?
As a business it is very likely that you will want a website to represent your services online, as it can help your company to advertise its product to a much broader network of people. But what use is a website, no matter how nicely it is designed, if it fails to come up on Google, Yahoo or the other major search engines? By getting your website into a prominent position in the search engines, our SEO Bath (Search Engine Optimisation) part of the company can drive targeted traffic to your website. If you are not on the first page of Google, you aren't going to get many clicks. In fact, position #1 in Google gets 33% of search traffic – that's why we do our utmost to get your website into a positive position with room for significant growth. Click here for more information.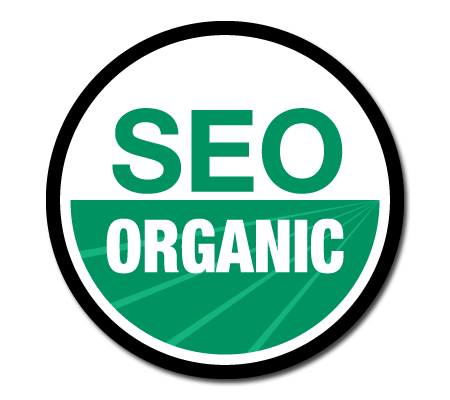 Professional Web Design | Search Engine Optimisation | Web Hosting
Web Design
Let us carry out your website design, and we can tailor every inch of your website to your specific goods, services and your individual tastes or needs.
Already Have A Website?
Even if you already have a website which simply is not as aesthetically pleasing as you once believed, our web design professionals in Chippenham can help you.
SEO & Analytics
We help customers reach page 1 on google and gather the data they need to answer the most important questions.
Professional Web Design & Search Optimisation for All Browsers.