If you have decided, after reading the information we have offered to you, that you would like the opportunity to have a website, then we look forward to hearing from you at Chippenham Web Design. We cannot offer prices on the phone as to insure your website works properly and allows for the different services and insure we build SEO around your website properly, we need to sit down with you and understand your business properly as you would do yourself when you're offering a quote for your customer. This the way over the number of years we have been able to be successful for our current clients and is the service that will benefit you long term. Professional and affordable web design for businesses and individuals in and around Chippenham. We will ensure that your website makes use of it's full potential, and is as captivating for it's audience as it is stylish and suited to your particular tastes or needs. For professional and affordable web design contact us to make an appointment.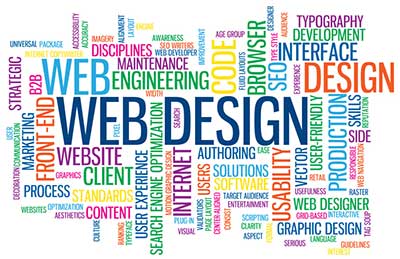 SEO is equally as important to the end results of your website as the design itself. Whether a website looks nice is irrelevant if it is never going to be found or seen by any potential customers. The one and only way to make sure people WILL find the site is to ensure it is optimised using the latest SEO methods.
We pride ourselves at Chippenham Web Design as being trustworthy and reliable, so you can be assured of a professional website at competitive rates, as well as a friendly service. Whether you are looking for a renovation on a current website, or would like a website made for you from scratch, then contact our web design team on 01225 920503 or 07809 472817. Our website design professionals will tailor your site to your specific needs and also visit us on chippenhambusinessweb.co.uk
With the help of our online directories and Chippenham Web Design we can provide you with strong backlinks to your site, helping you with Google rankings and from our seobath.com we can help you provide front page results on google, Bing and Yahoo for your website. We can also offer you the opportunity to show you how to update the site yourselves with our free online training. The choices available are more than worth checking out. Our business offers you the pick of the best web designers at an affordable price in Chippenham and the South West.