Chippenham Web Design Services
Markup Languages, HTML for example.
Style Sheet Languages, eg CSS or XSL
Client-Side Scripting such as JavaScript
Server-Side Scripting, for example PHP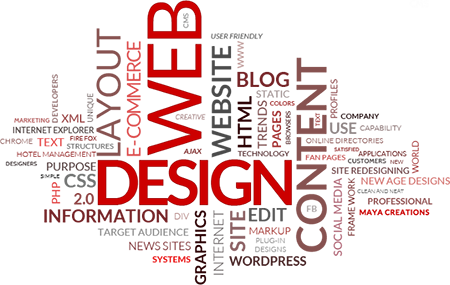 Chippenham Web Design is a professional and affordable web design company that is Trading Standards approved.  Based near Chippenham with many years of experience our fully qualified designers are experienced in all aspects of web design. Having a website designed by us will give your company that extra prestige it deserves.
Our websites are fully bespoke and we offer the option of our proven search engine optimisation included which means they are tailor made to fit your needs. This also means that you can see the benefits of many of your services being found through search as we are optimising each and every page. You also have a number of options when it comes to hiring a web design company in Chippenham. You can choose to have a web designer create a website for you from scratch, tailoring the website to your own personal services, products or general needs from step one. Alternatively, they could simply re-design a website which you may already have but is not obtaining the results which you first imagined.
Search Engine Optimisation
SEO or Search Engine Optimisation ensures that your website will rank higher on any search engine when a potential customer or visitor enters a search term similar the content on your website. Many customers are experiencing the benefits of SEO every day. It brings a higher level of traffic to your website, thus enhancing your chances of sales and so on from your website. All of these factors will have a positive impact upon your business. If you are selling an item or service, or are simply trying to promote yourself or your hobby then the interest generated by your website will be of a larger volume than if you do not get in touch with a professional, experienced web design company in Chippenham. Chippenham SEO experts and web design.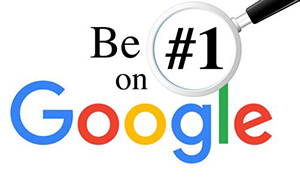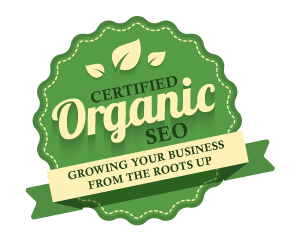 If you already have an existing website but are failing to receive any sort of response from it or to appear on any search engines under your relevant search terms, the first step from our SEO experts at Chippenham Web Design and SEO Bath is take is to analyse both the code and content of your current site.
SEO from the Bath Business Web team will involve us sitting down with you and fully understanding your companies services and products as well as the areas you want to target via your site. We can rebuild your website using professional search engine optimisation techniques, using SEO to tailor both the back end code and the front end content to your specific search terms.